Our activity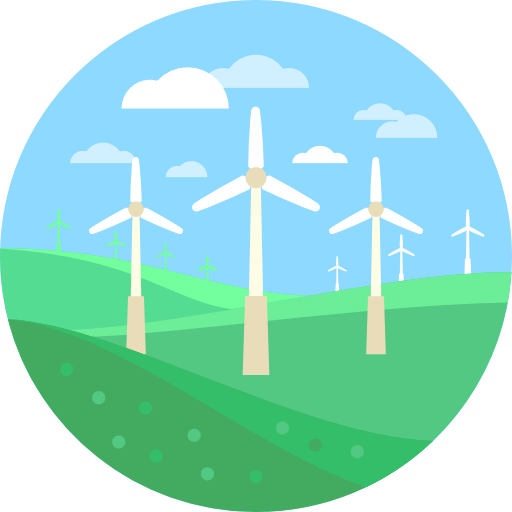 Financing renewable energy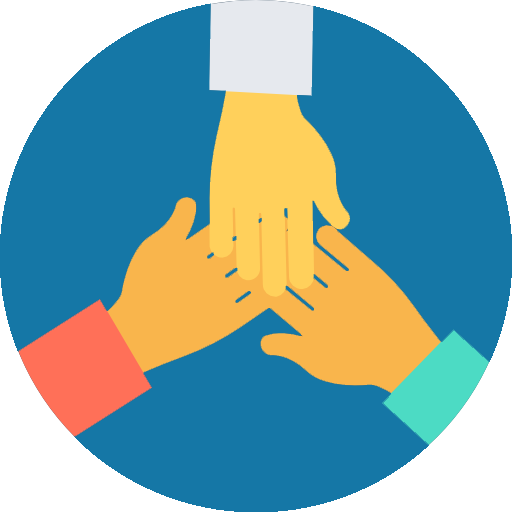 Supporting entrepreneurs in emerging countries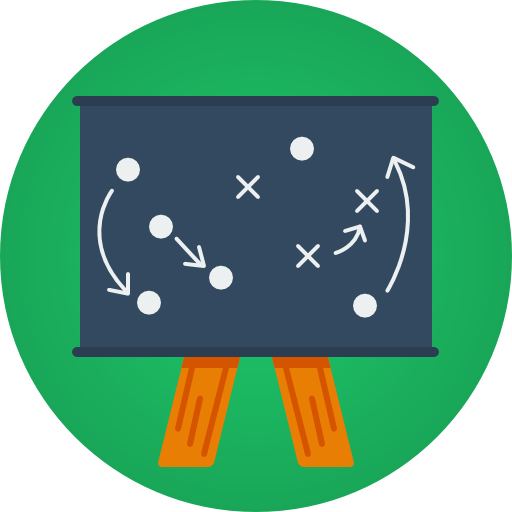 Assessing the impact of our partners
Our impact
People benefiting from better energy access
Full-time jobs created locally
Our approach
Gaia Impact Fund is a venture capital firm specializing in renewable energy. We invest and build long-term partnerships with start-ups and SMEs operating in Sub-Saharan Africa and South-East Asia with a strong environmental and social focus.
Recent technological innovations have turned decentralized production and distribution of renewable energy into a competitive and inclusive alternative to carbon energy. In regions where access to the power grid is expensive or difficult, we support businesses enabling sustainable and affordable energy provision to local communities. In regions where energy mixes are highly carbonized, we support technological innovations and business models enabling a cost-efficient diffusion of renewable energy on a large scale.
Our belief is simple. Energy is a key to tomorrow's challenges and opportunities. In addition to public investment programs, capital and expertise from the private sector have will play a critical role in supporting emerging countries, where around a billion people still do not have any access to electricity.