Investment approach
Gaia Impact Fund invests in renewable energy ventures operating in emerging countries. As an early stage investor, Gaia Impact Fund provides tailored financial and strategic support to its partner companies. This comprehensive approach to investment fully reflects our vision of entrepreneurship as a driving force for sustainable, local and inclusive growth.
Support approach
We have designed Gaia Impact Fund to be an impact catalyst. Our methodologies are purposed to help our companies thrive while realizing their social and environmental impact. Our team gathers entrepreneurs and energy experts which together commit to design sustainable and human-centred solutions. In so doing, Gaia Impact Fund seeks to build long-term partnerships to provide state-of-the-art financial, strategic and technical knowhow.
Investment segments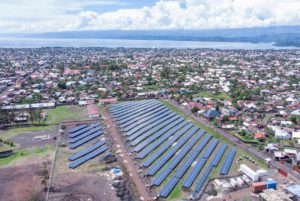 Mini grids
Minigrids (solar PV) are solutions for electrifying remote communities or villages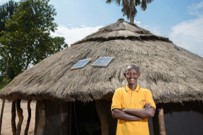 Small Decentralized Systems
Small solar systems are well-suited solutions for households or small enterprises in rural areas ("solar home systems or SHS")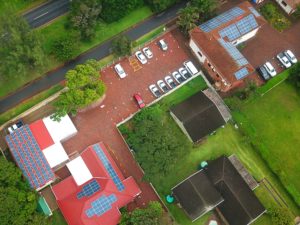 Commercial & Industrial
Solar asset possibly with storage capacity for large offtakers in direct consumption or net-metering (« commercial & industrial or C&I »).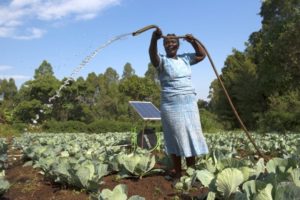 Productive use of Energy
kWh produced enable new uses: e-mobility, water pumping for irrigation, cold chain activities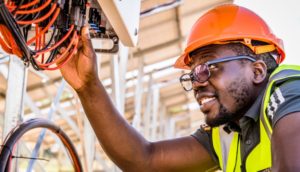 Enabling technologies
Tech innovations (IoT, hardware, software), allowing cost reduction for energy operators and better service for clients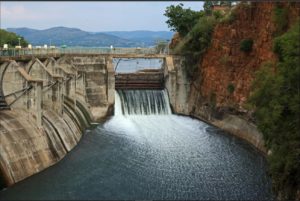 New Renewables Energies
Hydrogen, waste-to-energy
Testimonials from our partners
Gaia fills a space in the impact world that truly allows sustainable business ideas to materialise. They have the ability to come in very early, make decisions fast, be flexible to changing circumstances and back it up with the skill and competence to get an investment done, thereby helping to crowd in additional sources of capital with their leadership. It's fair to say that candi would not be where it is today without the support of this exceptional group of people.

Philippe Flammand
CEO, candi solar
Gaia Impact Fund team brings the much-needed financial expertise to Canopy Power. We very much appreciate their hands-on approach towards supporting us, and their robust experience and expertise in the energy industry. This has created an environment of trust to work with each other. We look forward to continuing this collaboration as the company grows, enters new markets and launches new services.

Sujay Malve
CEO, Canopy Power
Gaia Impact Fund has been a critical investment partner that has been able to bridge a sector financing gap between the early stage and growth stage. Gaia's support has been flexible to the key needs of our company, and has worked as a strategic and financial advisor providing pragmatic and hands-on support. As an impact fund, Gaia has also been focused on defining and measuring the underlying company impacts from the outset and has worked with Solaris Offgrid to analyse and report such impact.

Siten Mandalia
CEO, Solaris Offgrid
There is currently a lack of players to finance startups in the seed stage, especially when it comes to social impact with an international scope. During upOwa's first years of operations, we've found very few interlocutors able to support us at our stage of maturity. Gaia Impact Fund has catalyzed funding and has brought his great knowledge of the energy access sector.

Caroline Frontigny
President, upOwa
Entrepreneurs search for investors who encourage and challenge them. To me, Gaia succeeds on both fronts. Their passion for building impact companies shines through in our frequent conversations, but they also understand the need to ask hard questions, iterate constantly, and to question assumptions. Their strategic analysis has helped us to build a better company with a greater impact. I've learned a lot in one year of working together, and I'm excited to continue the journey!