Our team is composed of energy entrepreneurs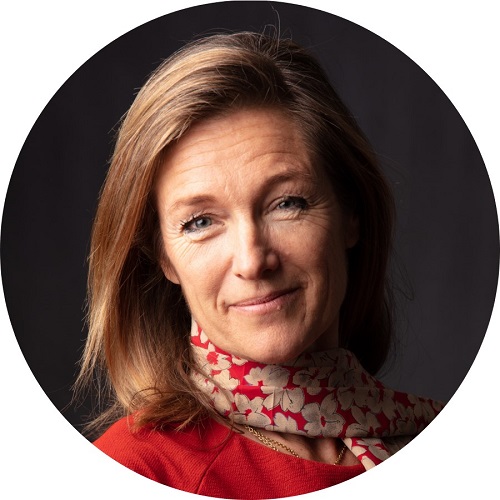 Hélène Demaegdt
Partner & President
In 2010, Hélène became a shareholder of a renewable energy company and decided to start the Synergie Solaire Foundation with her associates. Through this endowment fund, over 200 European renewable energy companies have provided technical and financial support to NGOs working on humanitarian energy access projects all over the world. Prior to this, she worked for 20 years as an entrepreneur in the retail sector. Helene studied in the US (Harvard University) and in France (Paris-Assas) and holds a Master's degree in economics.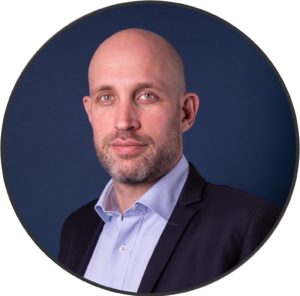 Frederic Pfister
Managing Partner
Frédéric graduated from HEC Paris. After having worked as a consultant and an entrepreneur, Frédéric dedicated himself to developing and financing renewable energy projects in emerging countries (Africa and Middle East). First as project manager with Smart Energies, then as director of NEoT Offgrid Africa, investment vehicle created to finance assets unlocking energy access in Africa.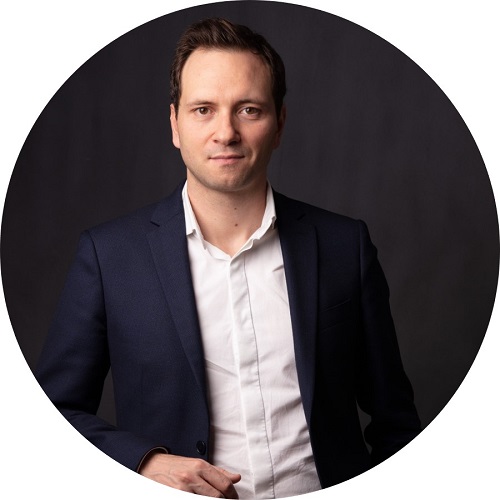 Guilhem Dupuy
Partner
Guilhem graduated from Ecole normale supérieure with a degree in Economics and Political Science. He first worked at Ecofi and carried on joining the Crédit Coopératif, where he contributed to structuring the impact finance branch. He also created his own consulting firm, focusing on social and environmental impact and participated in the structuration of Gaia Impact Fund.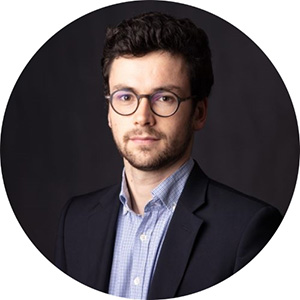 Victor Beulque
Investment Director
Victor graduated from ITEEM with a degree featuring engineering and business curriculums. Prior to joining Gaia Impact Fund, Victor worked as a technical expert on a rural electrification project in the Philippines for 6 months in the context of a mission for the endowment fund Synergie Solaire.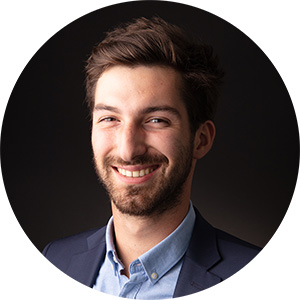 Guillaume Pradat
Associate
Guillaume graduated from EMLyon Business School. After afirst experience in the banking sector, Guillaume seconded two CEOs as an interim CFO in Thailand and Mexico, working on financial structuring and fundraising rounds.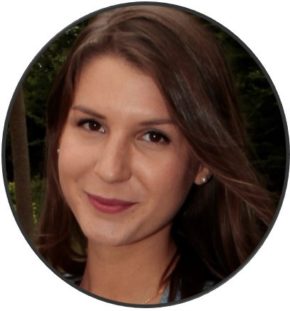 Marion Quenolle
Investment Officer
Marion graduated from EM Lyon Business School. After a first experience as financial analyst with KPMG she moved to Nairobi to join Proparco and work on the financing of infrastructure projects across the East African region.
Advisors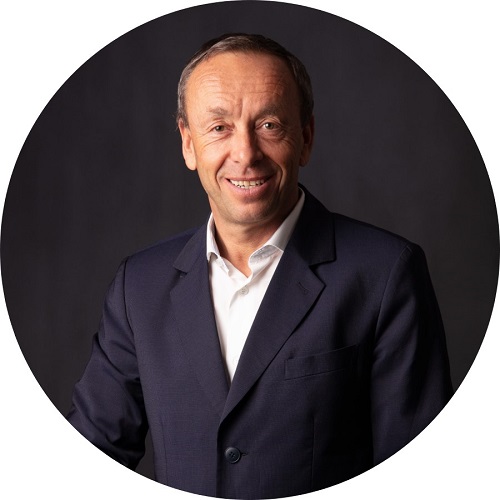 Patrick Demaegdt
Partner
After working as an entrepreneur in the retail sector for 20 years, Patrick cofounded Tenergie, one of the largest solar IPP in France with 800 production sites and 500MW installed.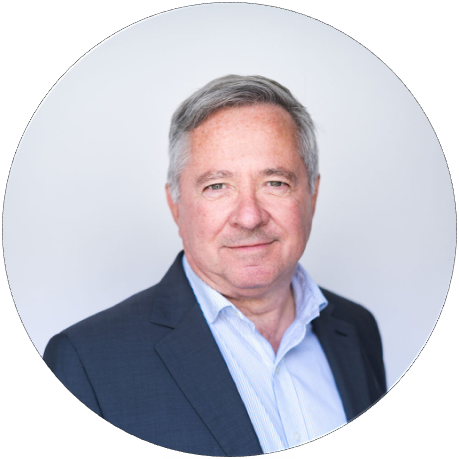 Vincent Robert
Active in impact investing and social companies in Asia for 8 years. More than 15 years of experience in the food and consumer goods industry (P&G, Danone, Schweppes).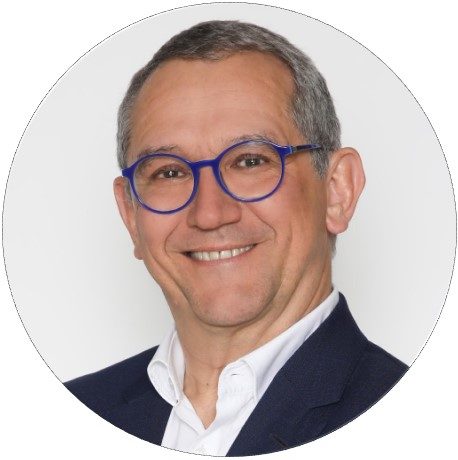 Gilles Rigal
Entrepreneur in the Tech sector for 20 years (Systar, BMC software), then Associate Director at Apax Partners (Private Equity Fund) from 2001 to 2020, Gilles Rigal shares his strong PE and Tech experience. Today Senior Advisor, Technology sector at Apax, still passionates about investment, he co-directs a Business Angel club.
Vacant positions at Gaia Impact Fund
Spontaneous application – Gaia is always looking for high-potential candidates with experience in energy and emerging countries. Contact us to apply.