About us
Gaia Impact Fund is a venture capital firm specializing in renewable energies. We invest and build long-term partnerships with startups and SMEs operating in Sub-Saharan Africa and South-East Asia with a strong environmental and social focus.
Energy constitutes both a key challenge and opportunity in tomorrow's world. Recent technological innovations have turned the decentralized production of renewable energies into a competitive and inclusive alternative to carbon energy. We believe the private sector has a critical role to play when it comes to supporting the development of renewable energies in developing countries. Gaia's investment vision is dedicated to enabling a shift toward a sustainable and affordable energy supply for all.
Our team is made of energy entrepreneurs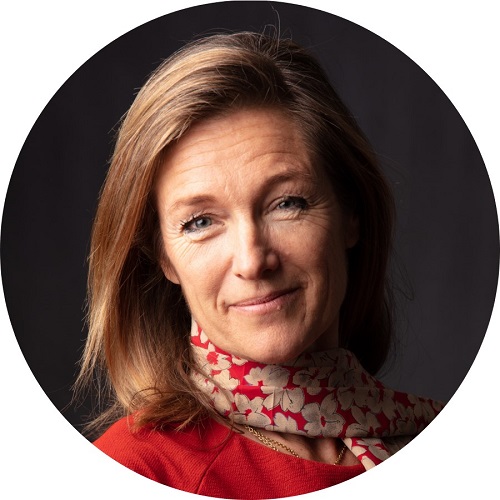 Hélène Demaegdt
Partner & President
Helene worked 20 years as an entrepreneur in the retail sector. Since 2010, she is the president of Synergie Solaire, an endowment fund which allows European renewable energy companies to provide financial as well as technical support to selected NGOs, carriers of humanitarian energy access projects all over the world.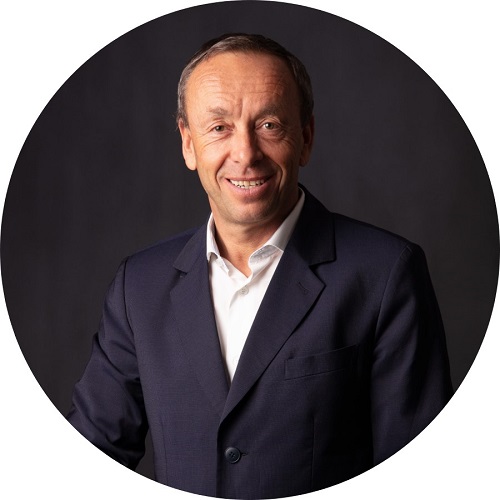 Patrick Demaegdt
Partner
After working as an entrepreneur in the retail sector for 20 years, Patrick cofounded Tenergie, one of the largest solar IPP in France with 800 production sites and 500MW installed.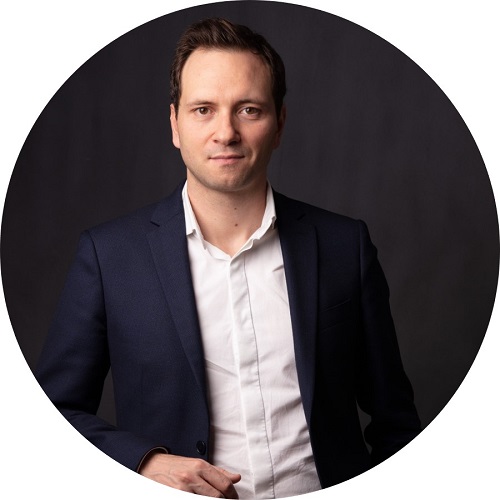 Guilhem Dupuy
Investment Director
Guilhem graduated from Ecole normale supérieure with a degree in Economics and Political Science. He first worked at Ecofi and carried on joining the Crédit Coopératif, where he contributed to structuring the impact finance branch. He also created his own consulting firm, focusing on social and environmental impact and participated in the structuration of Gaia Impact Fund.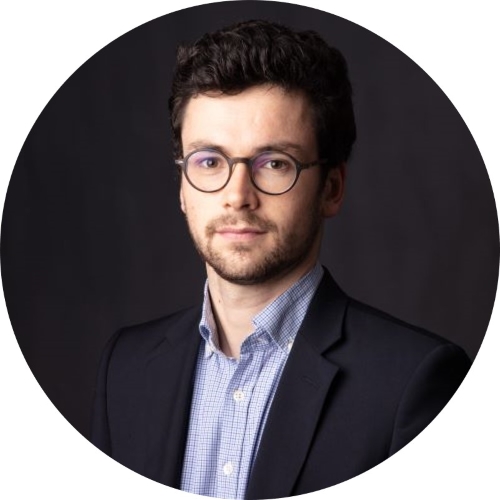 Victor Beulque
Investment Officer
Victor graduated from ITEEM with a degree featuring engineering and business curriculums. Prior to joining Gaia Impact Fund, Victor worked as a technical expert on a rural electrification project in the Philippines for 6 months in the context of a mission for the endowment fund Synergie Solaire.
Vacant positions at Gaia Impact Fund
Gaia is always looking for high-potential candidates with experience in energy and emerging countries.
Vacant positions in our partners' offices
Easy Solar – Data Analyst – Freetown, Sierra Leone (see the job)
Easy Solar – National Sales Manager – Freetown, Sierra Leone (see the job)
Oolu Solar – Sales and Marketing Manager – West Africa (see the job)
Oolu Solar – HR Manager – Dakar, Senegal (see the job)
Solaris Offgrid – Senior Software Engineer, Spain (see the job)
Solaris Offgrid – Senior Mobile App Developper – Valencia, Spain (see the job)