Innovex is a technology company with hardware and software development teams offering a service 100% made in Africa.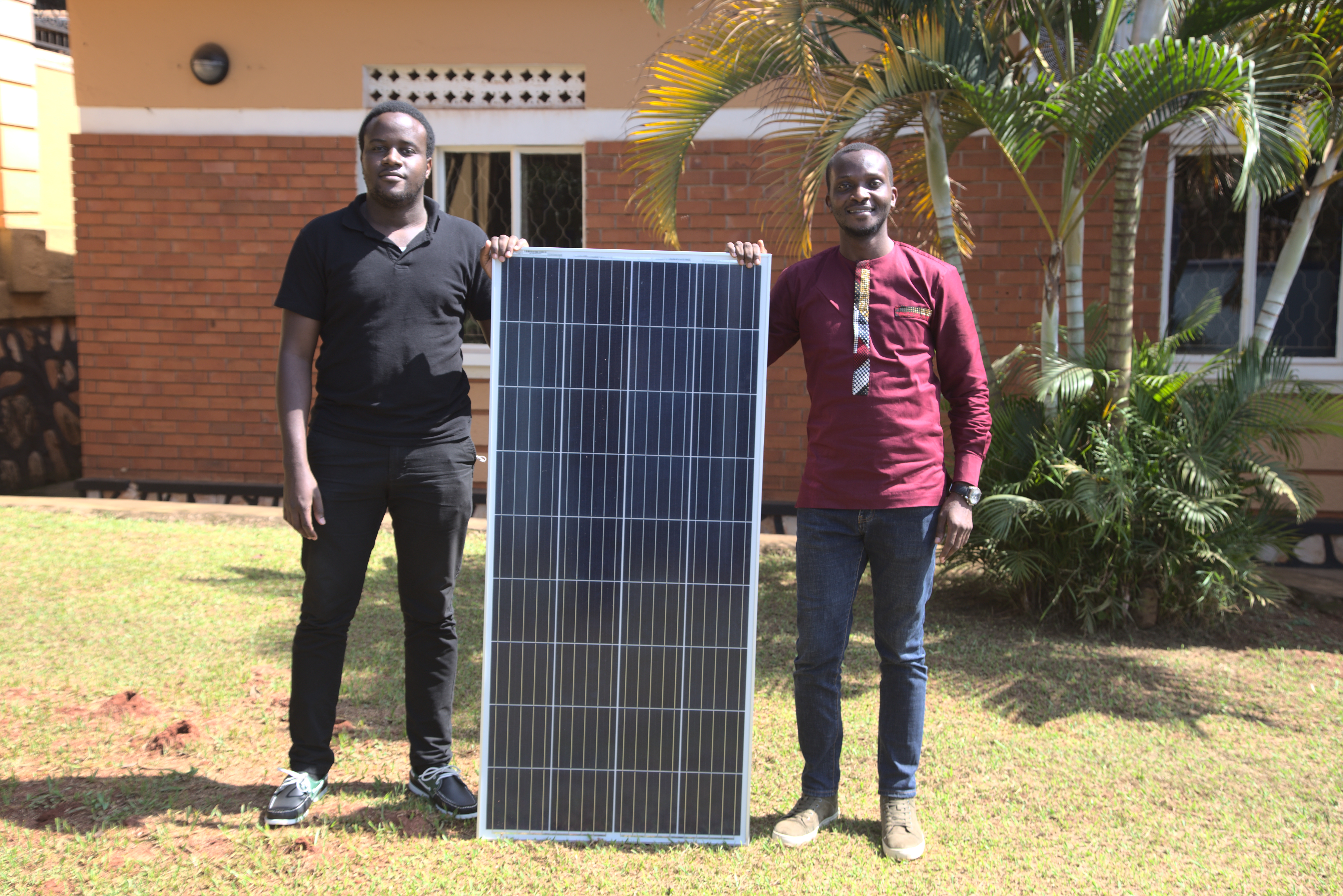 Founders:
Douglas Baguma K (CEO)
David Tusubira (CTO)
Founded in: 2015
Sector: Solar Tech / Remote Monitoring
Area: East Africa
Innovex is a Uganda-based company, which has developed 'Remot', a cloud-based IoT solution enabling solar companies, EPC and distributors to remotely monitor and manage their energy systems.
'Remot' has transformed the way many of these solar companies do business such as better aftersales support and opening up pay-as-you-go for larger size solar systems. This has reduced overall downtime and improved accessibility of solar systems and equipment.
Many of these solar assets are installed in facilities such as health centers, schools and SMEs across the 5 countries in the East African region i.e. Uganda, Kenya, Tanzania, DRC and Ethiopia.