MyJouleBox is a Panafrican group, created in 2012, distributing and operating high-quality solar power systems under the trade brand ARESS.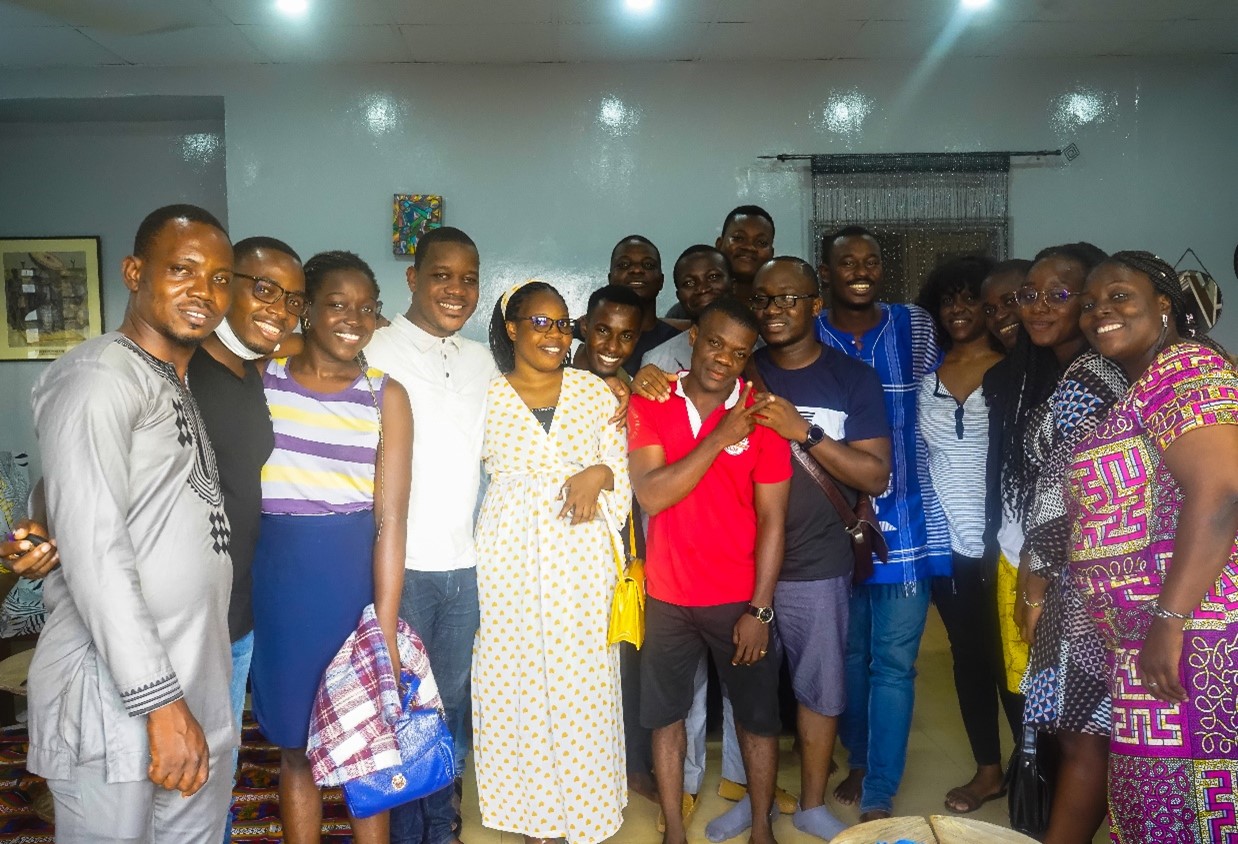 Founders:
Paul Berthomieu
Léonide Michael Sinsin
Founded in: 2012
Sector: Decentralized solar systems
Area: West Africa
Through its unique model, launched in Benin and successfully replicated in several other countries in the sub-region (Burkina Faso, Togo and Senegal), MyJouleBox has so far reached more than 300,000 people.
Operating profitably since its inception, the company has developed an extensive trackrecord as a cost-efficient, last-mile operator across a wide range of off-grid solar solutions, ranging from solar home systems to self-consumption solutions for peri-urban households and SMES, including large solar back-up systems for commercial customers.
MyJouleBox is also an innovative team, which has been developing since inception a steady innovative know-how to serve energy and financial inclusion sector.