Since its creation, Solaris has helped more than 20 000 persons benefit from a better access to energy.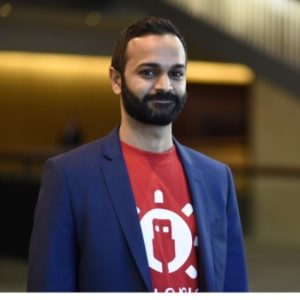 Founder : Siten Mandalia
Founded in : 2016
Sector : Solar Home Systems / Software
Area : Tanzania
Founded in 2016 by Siten Mandalia, Solaris Offgrid offers pay-as-you-go solar solutions to rural offgrid populations in Tanzania. Solaris' competitive advantage lies in its modular systems which ensure performance, flexibility and sustainability to its users.
Solaris has used its expertise to develop an integrated approach to distribution. It has developped a cutting-edge software for pay-as-you-go operations as well as advanced trainings directed to the major players in the energy access sector.