Sunkofa Energy is promoting energy access through the development and maintenance of solar hybrid minigrids in West Africa and Southern Africa.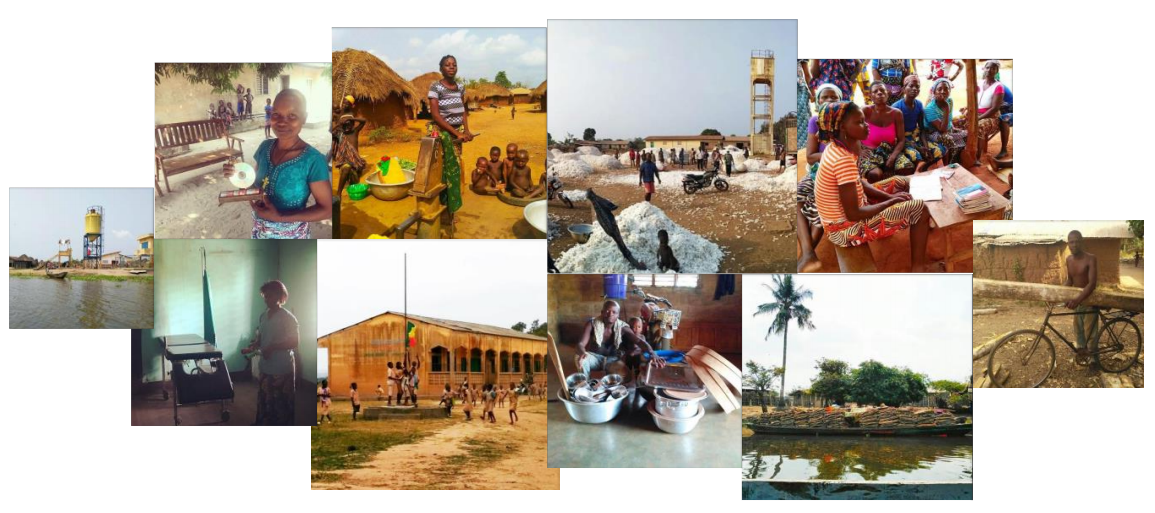 Founders:
Juan Garcia Montes (CEO)
Irene Calvé Saborit (CBDO)
Antoine Veyre (CFO)
Guillaume Van Der Schueren (COO)
Esteban Perez Gonzalez (CTO)
Founded in: 2018
Sector: Minigrids
Area: West Africa, Southern Africa
Sunkofa Energy provides energy services through smart mini-grids powered by renewable energy. The focus of Sunkofa Energy is to provide people with the means to climb the energy ladder via innovative solutions related to electricity (refrigeration, milling, internet,…).
Through its presence in Europe and roots in Africa, Sunkofa Energy becomes a bridge between investors and local talent, unlocking the potential of the continent.