upOwa empowers local offgrid West and Central African communities through access to electricity.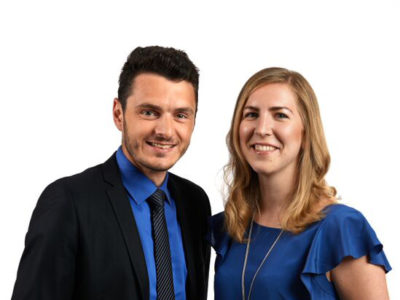 Founders: Kilien de Renty, Caroline Frontigny
Founded in: 2015
Sector: Solar Home Systems
Area: Cameroon
Founded in 2015, upOwa is the result of the encounter between Caroline and her experience in energy access at the World Bank, and Killien, an energy specialist. The company took up the challenge of making solar energy acessible to offgrid rural households in Cameroon. Thanks to its pay-as-you-go model, the Franco-Cameroonian startup provides high-quality solar solutions at an affordable price.