Gaia Impact Fund deepens its partnership with Hybrid Social Solutions, in the Philippines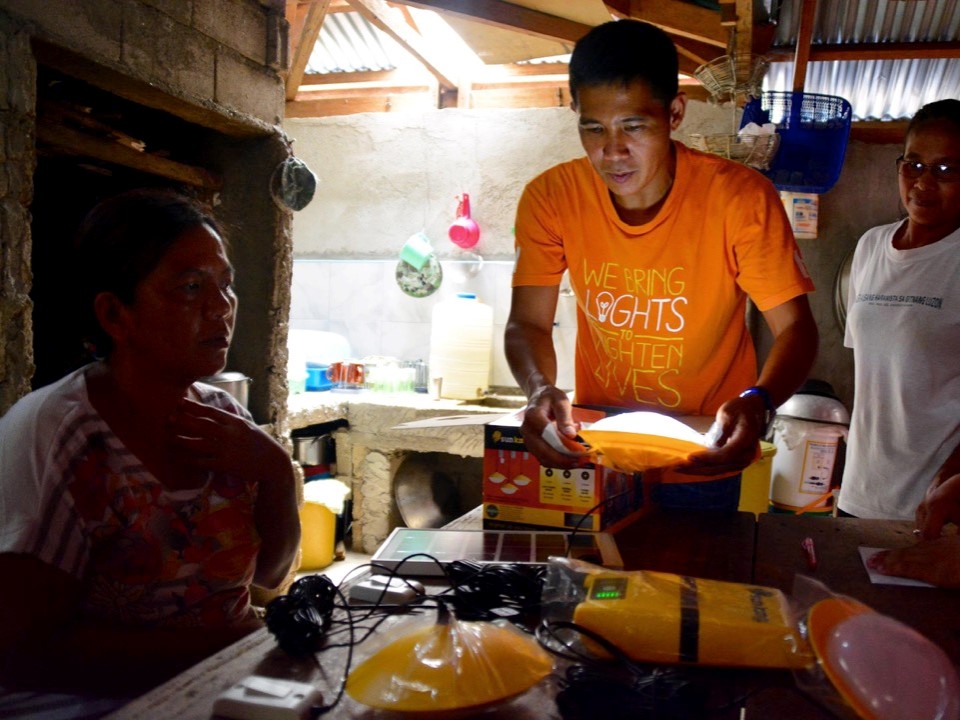 The Energy access fund Gaia Impact Fund announced that it has deepened its partnership with Hybrid Social Solutions, by investing in this leading solar products distributor in the Philippines.   
Hybrid Social Solutions (HSSi) and Gaia Impact Fund began working together in 2016 with a first investment that enabled HSSi to expand its distribution network on several islands of the country. Since then, Gaia was able to support and witness HSSi's evolution as it became a mature and ever-growing organization. HSSi's team of dynamic and involved people is aligned with Gaia's core values: bringing clean energy access to off-grid families & businesses with strong, long-lasting social and environmental impacts. 
"We are very glad to have signed a new partnership with HSSI, an impactful company we have been following for the last 3 years", says Hélène Demaegdt, President of Gaia Impact Fund. "We think it is important to send positive signals especially in the difficult times of the covid-19 crisis we are all facing on an international scale. It reinforces Gaia's strategic focus on financing and supporting local entrepreneurs in Africa and South-East Asia." 
"Gaia Impact Fund has been instrumental to our development over the years," says Jim Ayala, Founder of HSSi.  "Gaia financed our first Solar Hub and subsequently sponsored the solarization of several of our off-grid schools. This newest investment will enable us to open additional Solar Hubs, providing sustainable energy access to thousands of rural households despite the challenging macroeconomic environment."   
About Hybrid Social Solutions Inc (HSSi) 
HSSi was founded in 2010 by Jaime Ayala as a mission and values-driven enterprise committed to transforming rural communities through an innovative paradigm of energy access. Since then it has grown rapidly, selling over 80,000 solar products in the Philippines through its distribution network, in partnership with microfinance institutions. Over 40,000 villages in the Philippines remain currently off-grid; meanwhile, rural towns connected to the electricity grid's periphery experience frequent and lengthy outages due to typhoons and poorly resourced electric cooperatives. As a result, over 20 million Filipinos live without light, appliances, computers, and productive equipment, and have difficulty climbing out of poverty. 
For more information check: https://www.hybridsolutions.asia/ 
About Gaia Impact Fund 
Gaia Impact Fund is a French impact fund dedicated to energy access entrepreneurs. Gaia invests in startups and SMEs operating in Sub-Saharan Africa and South-East Asia, and active on various segments: solar kits, productive uses of electricity, mini-grids, commercial & industrial solar installations, cleantech. Gaia Impact Fund was created by a team of entrepreneurs specialized in renewable energy and social impact investing. Since 2017, Gaia has supported 8 innovative companies in emerging countries and is actively pursuing its investment strategy with strong social and environmental impact. 
For more information check: www.gaia-impactfund.com