International Women's Day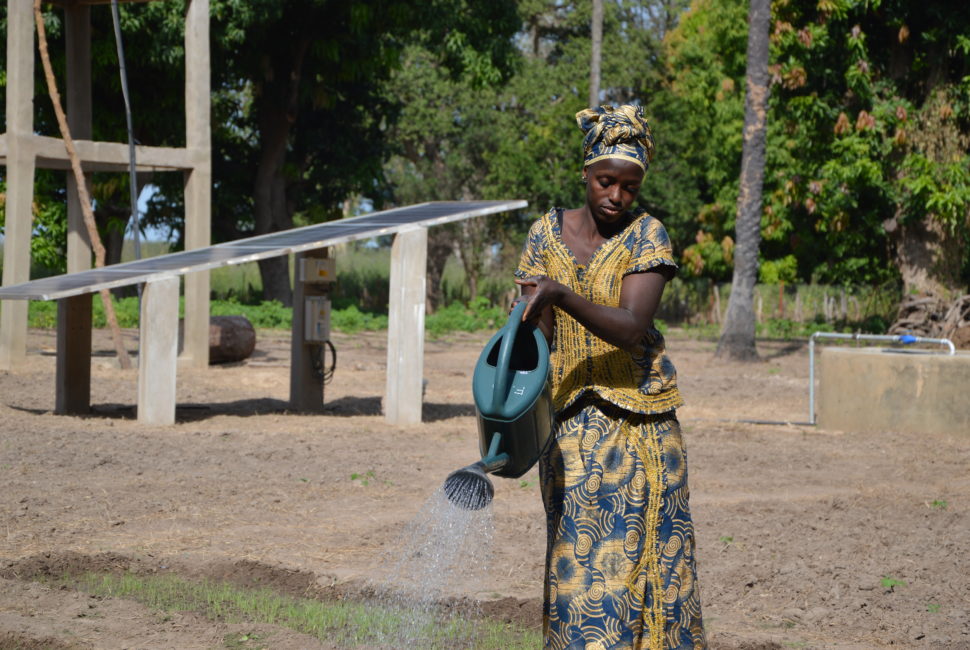 To celebrate International Women's Day, Gaia Impact Fund wishes to acknowledge progress made for women's rights all around the world.
We are delighted to have Hélène DEMAEGDT as our director. Hélène was appointed last month "Woman of the Year 2020 for Renewable Energies" (Greensolver/GreenUnivers), rewarding her tremendous work in the field of energy access in Africa and South-East Asia. Hélène is a true inspiration for our team, radiating energy, bright leadership and vision.
Futhermore, we are thrilled to keep on supporting our partner companies and their initiatives in favor of women, such as :
·       Increasing the number of women at every level of responsibility and supporting access to top management positions.
·       Implementing inclusive and proactive HR policies, with neutral gender hiring, generous policies for pregnant women, 0 tolerance policy for sexual harassment at work.
·       Diversifying their product mix, for example towards solar irrigation, saving time and labor for women, who traditionally take up the role to haul water by hand, often from very long distances.
We encourage and take along this fight for gender equality, a fight that cannot be separated from the social and environmental challenges animating Gaia Impact Fund since its creation.
Picture : Fondem