Gaia Impact Fund will be at Convergences Forum – Paris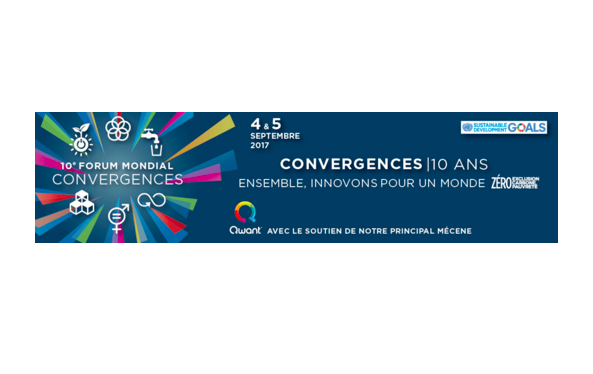 The 10th Convergences World Forum took place on September 4&5, 2017 in Paris. The Forum gathered agents of change for 2 days and 2 nights around the theme "Together, let's innovate for a 3Zero World".
Zero Exclusion.     Zero Carbon.     Zero Poverty.