Gaia Impact Fund strengthens its partnership with candi, a leading C&I solar power provider in India and South Africa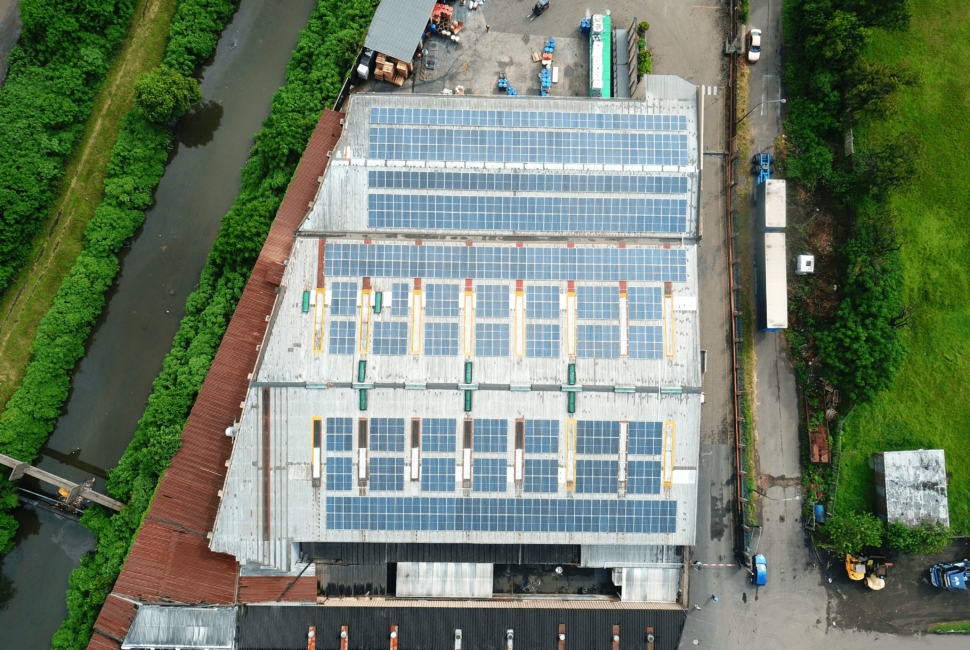 Paris, 23 June 2021 – Gaia Impact Fund announces a strengthening of its partnership with portfolio company candi, with an additional USD 1m investment and the appointment of Hélène Demaegdt to the Board of Directors.
Combining the best of its Swiss roots and extensive local presence, candi has built a unique financing and operating platform to enable companies of all sizes in emerging markets to take advantage of solar power for their business.
Gaia Impact Fund closed a first investment in November 2018. Since then, candi has deployed a strong track record of 13MW of solar rooftop generating capacity with over 30 clients across India and South Africa. The new funding will fuel growth in both countries and help candi finance its significant project pipeline for this year.
Fabio Eucalipto, CFO at candi, says: "Gaia Impact Fund believed in the potential of candi from early on. We are therefore particularly delighted to see the relationship being strengthened by their follow-on investment. candi wants to bring positive change in this world and build a valuable company at the same time. On this path, it is key for us to be surrounded by trusted partners."
As a member of the Board of Directors, Hélène will bring her in-depth experience of solar deployment in emerging economies based on a decade of work in the field.
Hélène Demaegdt, President of Gaia Impact Fund, highlights: "As an early-stage investor, we have been following candi's development with great attention. I'm convinced that their C&I business model will continue to prove its efficiency, and I remain confident that they will deliver according to their ambitious plan."