GreenUnivers Conference: financing the energy transition in Africa – Paris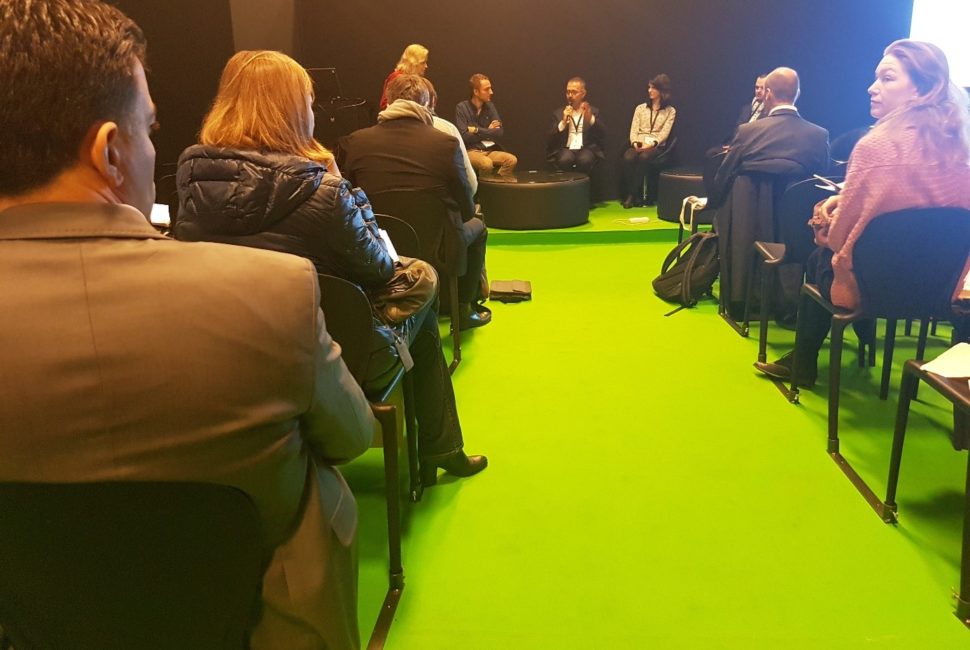 Gaia Impact Fund was invited to the conference organized by GreenUnivers on November 14, 2017 in Paris concerning the funding of the energy transition in Africa. Investors and business leaders have successively taken the floor to explain the solutions to ensure sustainable and balanced financing that will facilitate this transition. Gaia Impact Fund had the opportunity to present its approach and model during an investor pitch, alongside Engie Rassembleurs d'Energie, Investisseurs & Partenaires, and IFC.
The conference highlighted the need to think more about an hybrid model of on-grid and off-grid solutions in order to guarantee everyone's access to electricity at the best price. The support for innovation through the entrepreneurial approach of Gaia Impact Fund has therefore particularly intrigued and seduced participants.